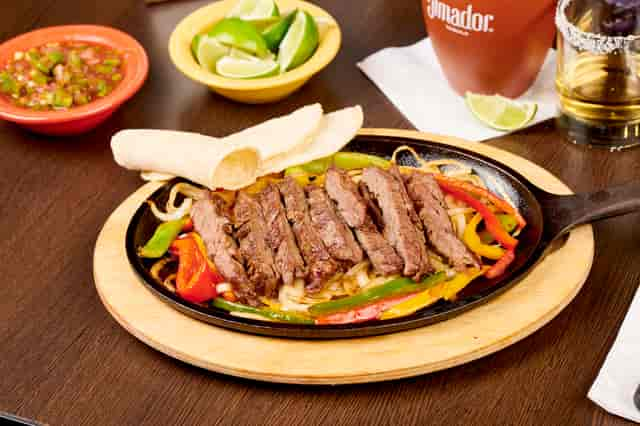 Las Palmas Mexican Restaurant
2 Locations in El Paso, TX
Authentic Mexican Cuisine
Las Palmas is committed to giving you the true taste of authentic Mexican cooking by using only the best ingredients and preparing everything fresh. Come and taste our mouth-watering mexican cuisine that will not easily be forgotten.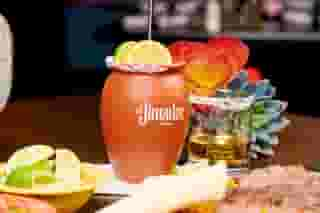 Stay Cool This Summer
We serve a wide variety of drinks! Stop by today to try one...or two!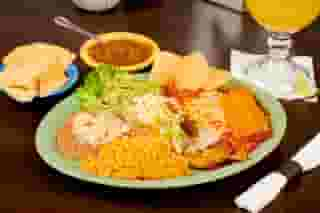 Catering Available!
Need to arrange food service for more than just a few people? Ask about our catering!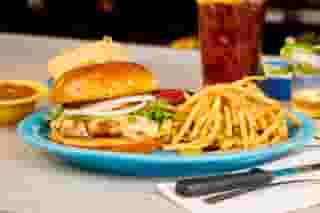 Lunch Special
Monday - Friday // 11:00 am to 2:00 pm
Only $8.99 - Includes Tea or Coffee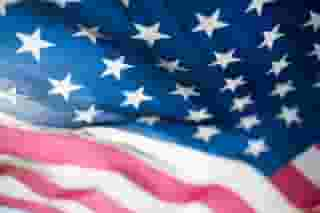 All Military
Receive 10% off your purchase. Thank you for your service!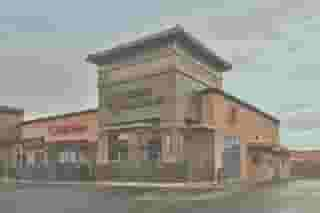 Las Palmas Grocery Store
We know it's hard to find some of the things you need during this time. Las Palmas wants to do their part to make sure we all are taken care of.